Whether you are planning a weekend hike or a 5-day trek, Afri-Trails are making it easier to get it done. They are a booking platform where you can check availability and cost and book your next hike. They even provide details on transfers and where to stay before and after the hike. No more delays, no more hassles with logistics when planning your next adventure.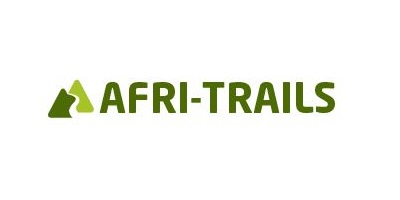 In the words of the Afri-Trails team:

We are a centralized platform, providing comprehensive information and real-time bookings of overnight hiking trails in South Africa as well as optional bookings of additional services making these trails more accessible from start to finish.

Beyond the services we provide, Afritrails aim to build and grow a community of like minded adventure seekers.

The platform allows you to:
- Find trails by location and pricing
- See availability in real time
- Book trails directly on the platform
- Compare trail distances and duration
Scuttle Ideas – Afri-Trails truly add value to the hiking community. Any hiker will have many stories to share about the hassle of booking or securing a hike. In today's digital world, this idea makes so much sense. Book your gear with us and your next trail with Afri-Trails
Tell us about your experiences by sending us an email to adventures@scuttle.co.za. Alternatively share it with us on Facebook. We would love to hear from you.
Subscribe to get more Adventure secrets like this
Back to Adventures