About Us
Scuttle's story starts with one of the founders taking a trip to discover the world. On a tight budget, but being the adventurer he is, Jacques wanted to see what Yosemite National Park had to offer. He decided Camp 4 was a suitable base. All he needed now was a tent...and the idea was born.
Scuttle launched in 2016 and focused on providing our customers with tents, mattresses, hiking backpacks and other product rentals in order to enjoy the outdoors. Since then, we've expanded our range of products from the Outdoors to include Travel and Home. There is a place for owning products used frequently. For the rest only needed once or twice a year, come to us. We are passionately building your one stop product rental shop so that you can spend more time outdoors, travel easier and get jobs done quicker.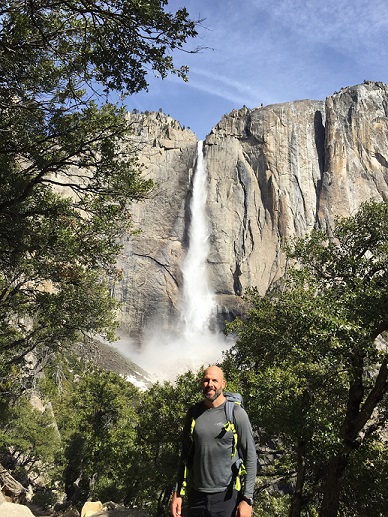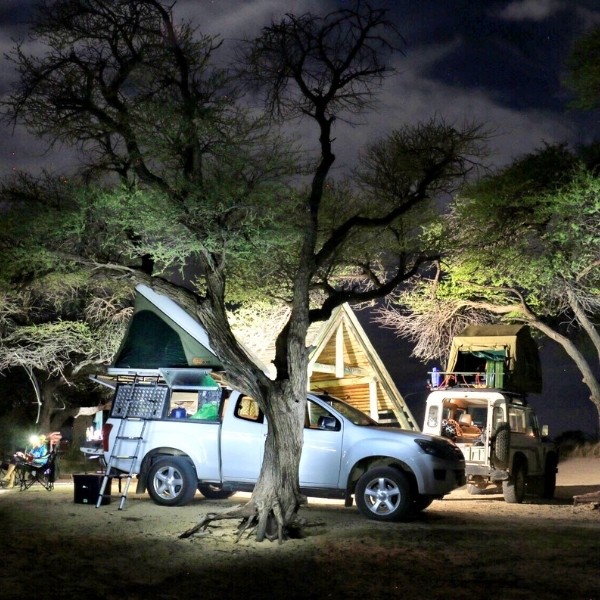 Our Inspiration
We are adventurers who enjoy a wide variety of hobbies and experiences. Discussing Jacques' idea we had two key insights. The first was that we and our friends had many products that are not used for most of the year. Secondly, we naturally fall into a mindset of what we own, defining what we can do. As we spoke more about access instead of ownership, we saw the opportunity for ourselves and others to see, do and experience more.
This inspired us to provide our customers with access to premium product rentals.
- Never been camping but keen to try? Rent everything you need for a weekend camping adventure.
- Thinking about a multi day hike such as the Otter Trail? Rent premium quality hiking products to enjoy your time on the trails.
- Road tripping and need more cargo space? Rent a Thule rooftop box and you're off.
- Going on holiday and keen to do some water sports? Rent an inflatable standup paddle board that folds-up into a backpack for convenient transport.
- Want to travel easily with toddlers and also take them outdoors? Rent a child carrier backpack for the outdoors or camping cot and stroller delivered to your destination.
Further to providing a one stop product rental shop, we are also inspired by the positive environmental impact the combined rentals of our customers has on the environment. We are providing an alternative to unnecessary purchases, reducing waste and impact on our natural resources. That's why we are excited that the trajectory we are on is equally good for our customers and our planet.
Our Brand
Scuttle is easy to remember and say in any language. We want to be personal, approachable, recognisable and trustworthy as a brand. We realise that each order plays an important part in what you as a customer want to do. We are driven to provide top quality, clean products on time. Always. The products you rent from us will feel like your own.
Our Vision:
- Provide the most convenient product rental service in South Africa.
- Inspire, guide and enable our customers to plan and enjoy experiences without bounds knowing they have affordable access to the required products.
- Become part of the global product sharing economy that benefits us all and the planet.