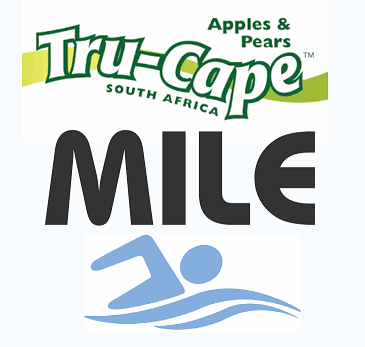 Enter the 2022 event





This year's Tru-Cape Mile at the stunning Eikenhoff dam will cater for swimmers of all ages. Swimmers can choose to do the famous Mile, or do multiple Miles starting with each of the 5 starting batches. Following the Mile, there will also be a fun 500 meter dash, with a (perhaps more competitive) team relay option.

Wetsuits will be allowed.

Tru-Cape Mile (1.6km) – R250
There will be a number of start times and categories. Do 1 mile, 2 miles, 3 miles, 4 miles or all the events. The first mile will be at 08:00 and then every hour on the hour after that. That gives everyone enough time to complete the course. You can select when you want to do your event/s.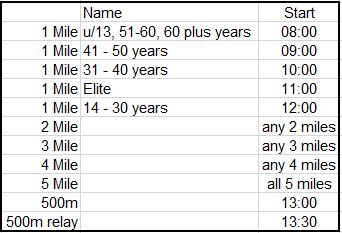 There will also be a 500m team relay. Each team will have 4 members and it will take on the format of a real relay, not just adding of times. It will go down to the wire.
Registration and late entries will take place at the Elgin/Grabouw Country Club on the morning of the event.
Registration starts at 07:00.
Enter the 2022 event
Not finding what you're looking for? Please get in touch and we'll try our best to source it for you.
Contact us today to organize your event at events@scuttle.co.za