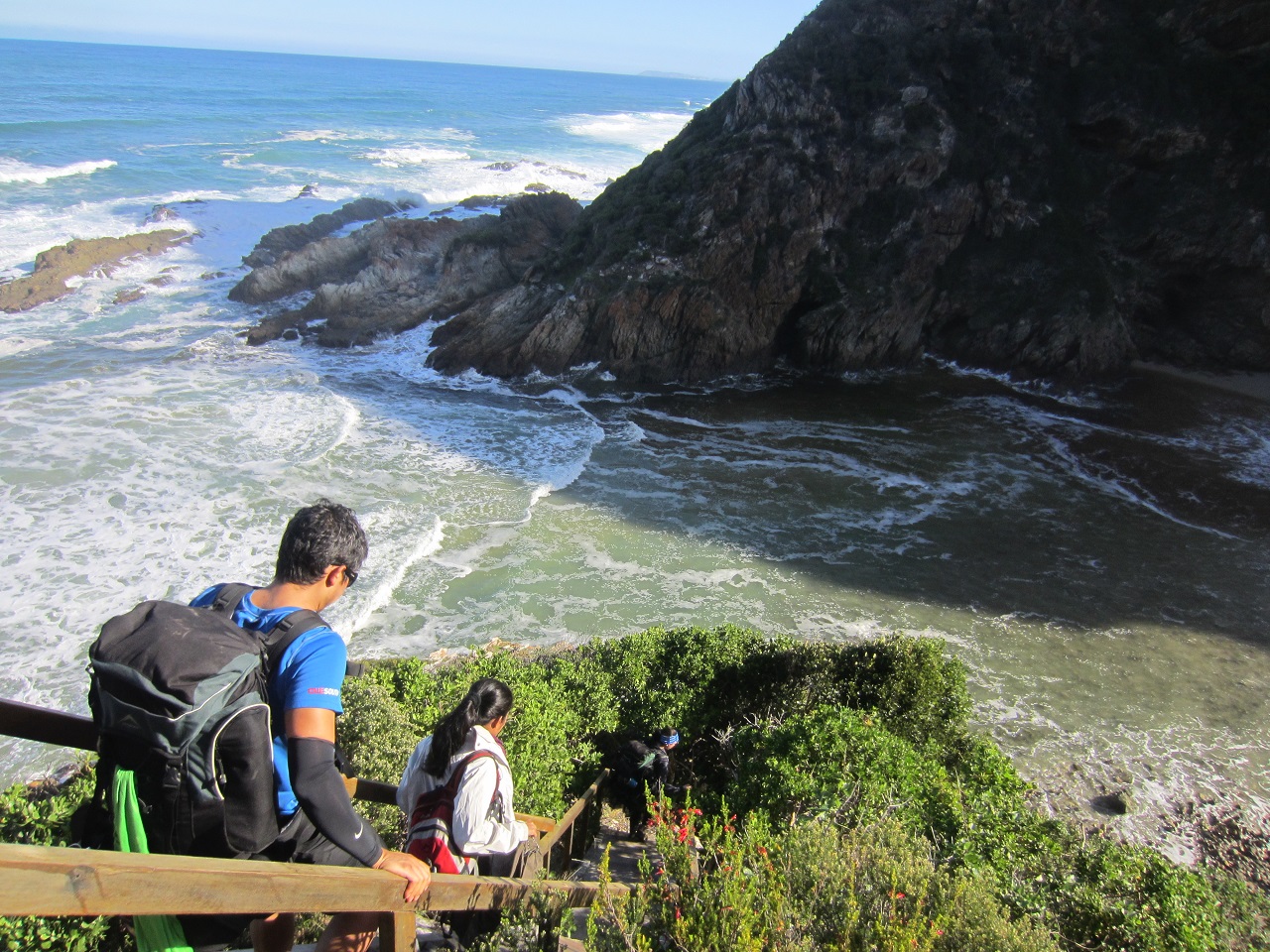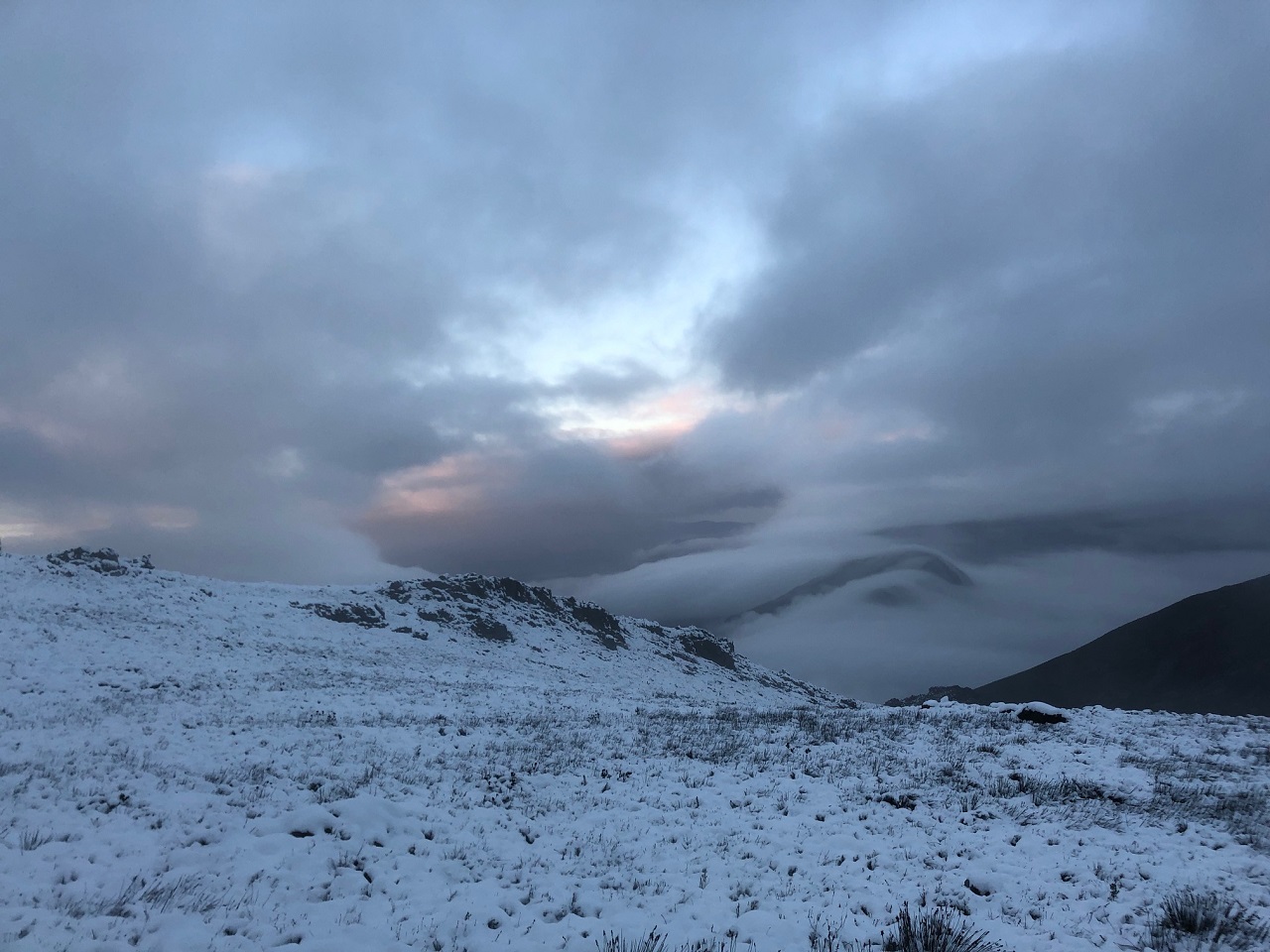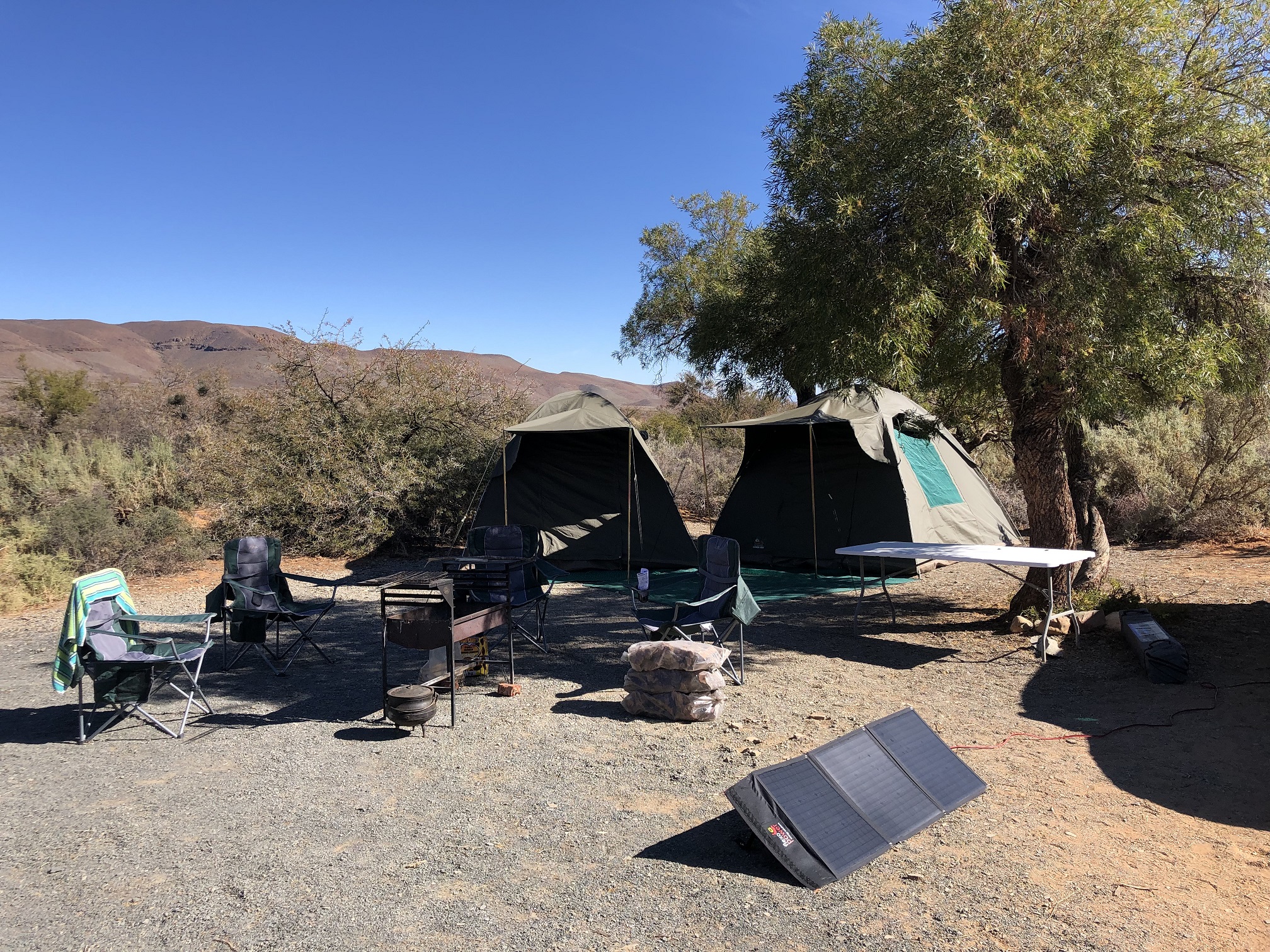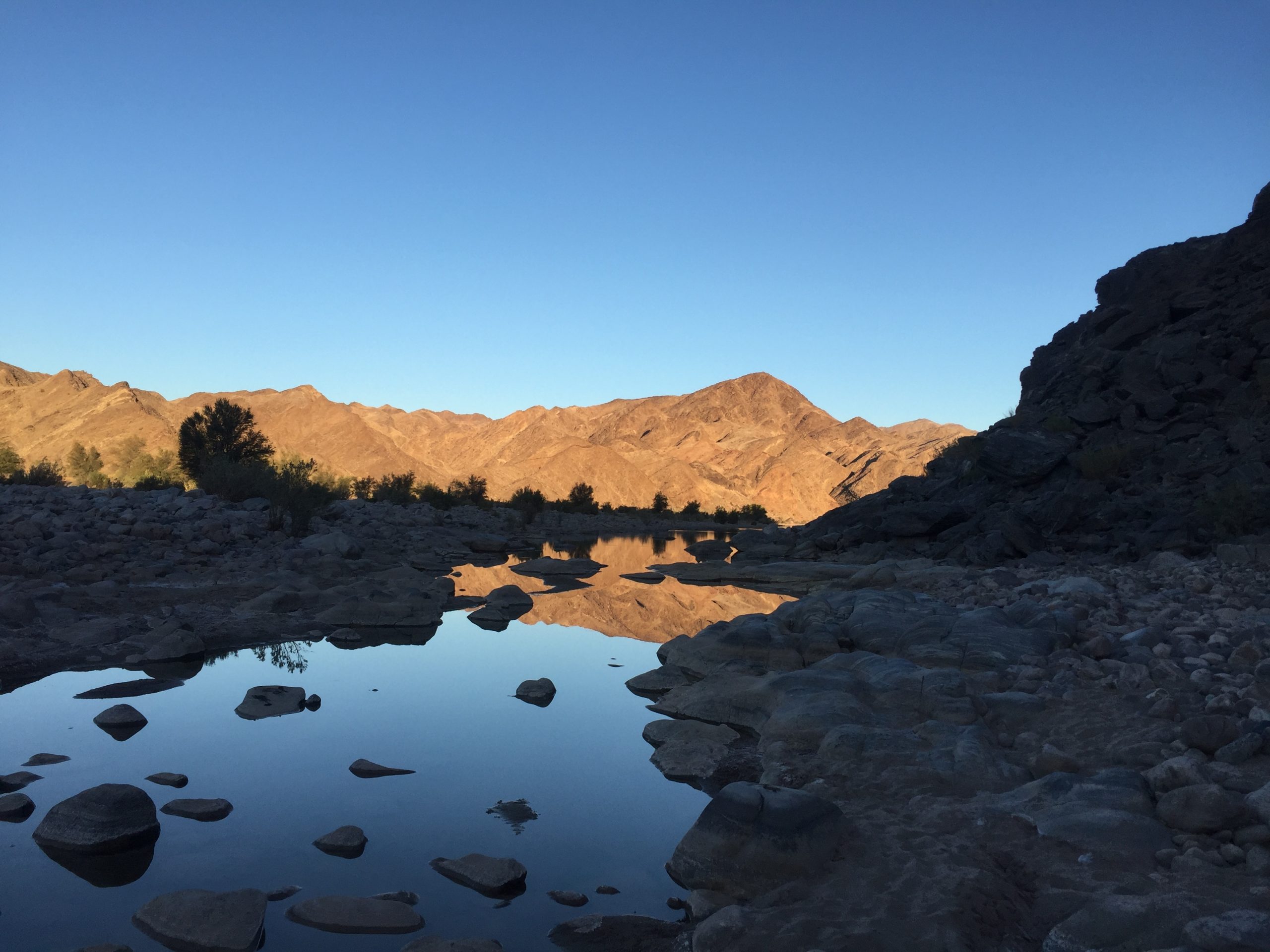 Where will your next adventure take you?
When last did you see the night sky with no city lights as distraction, smelled the ocean as you wake up, stood on top of a mountain gazing into the spectacular horizon or spent some quality time with friends on some of the best hiking trails in the world?
On this page we will share some hand picked adventures to spark your imagination. Covering South Africa, our neighbouring countries as well as some of the best adventures abroad, we'll add new options on a regular basis. Subscribe to our newsletter or follow us on social media stay up to date as we bring adventure to you!
Once you've picked your adventure, head to our gear rental page to grab what you need. If we're missing items let us know and we'll source it for you. Scuttle exists to get you and your friends to enjoy the amazing outdoors.
We have the gear, you do the adventure.
Camping
Hiking
Climbing
Kloofing (Canyoning)
Cabins & Cottages
South African Nature Reserves
Montagu, Cederberg, Silvermine or Table Mountain?



Silvermine is a very accessible climbing area just outside of Cape Town. It is about a 30 min drive from the city centre and a quick walk from the parking area. It is within the Table Mountain National Park and a daily permit is required.  There are four different crags: the Lower Silvermine Crag has easy routes and is perfect for beginners, Blaze of Glory is a little harder, Silvermine Main Crag is a good all round crag and Fawlty Towers for some harder stuff. It has around 80 single pitch sport routes with grades ranging from 4 to 7b+.
What time of the year – It is an all year crag with sun in the morning (east facing) and shade in the afternoon.
Opening hours:
07:00 – 18:00 Summer (October – March) Exit at 19:00
08:00 – 17:00 Winter (April – September) Exit at 18:00
Silvermine



Montagu is a climbers paradise. The town is about 200km form Cape Town and it is worth every minute of the trip. There is a vast array of climbing areas and every climber will get their fill. Accommodation options for every budget and taste can also be found in Montagu. But back to the climbing. To give an idea of the paradise the following areas and number of routes can be found:
Bad Kloof (Bath kloof in English) – 20 crags, 130 routes
Bosch Kloof – 10 crags, 100 routes
The Farm – 6 crags, 35 routes
Cogmans Kloof – 8 crags, many, many routes
Donker Kloof (Dark kloof) – 2 crags, 20 routes
And many more…
For more information and detailed maps of the routes, visit climbing.co.za.
Montagu
Suicide Gorge, Kromrivier Kloof or Volstruis Kloof? Where will your next kloofing adventure take you?



Why this is a Scuttle favourite:
A short 1.5 hour drive from Cape Town you will find the Hottentots Holland Mountain range.  We love this trip for its close proximity to Cape Town and adrenalin pumping jumps into cool mountain water.  This trip is for the fit and brave and those who love water.  Be prepared to spend 9-10 hours enjoying nature in its most exhilarating form.
The Route:
The entrance is at Nuweberg, 11km from Grabouw on the R321.
The hike to the start of the kloof is about 8km long and will take you about 3 hours.  From here you will enter the kloof and start a series of exciting jumps ranging from 3 to 14m.  The hike back to the car is about 6km long and will take another 2 hours.
The route is only open between November and April each year.  There is good signage on the road, always hike in the direction of Suicide Gorge.
Inside Info:
You need to make a reservation (a month in advance for weekend trips).  Five groups of six people are allowed over weekends and groups of 12 to 15 allowed on weekdays.
For more information visit the Cape Nature page here
Suicide Gorge



Why this is a Scuttle favourite:
The Western Cape mountains offer a number of kloofing opportunities during the summer season. Another classic is Volstruiskloof which is a short drive from Cape Town, nestled in the Banhoek Conservancy. This kloof (gorge) is normally an overnight adventure with an overhang serving as the overnight spot. It is not for the faint hearted and day 2 is daunting to say the least and a head for heights is a definite requirement. It is strongly suggested that someone in the group should have previous experience of the kloof.
The Route:
After sorting out the logistics around safe parking for the cars, the adventure begins from a small settlement called Lanquedoc. Day 1 is a strenuous but breath-taking hike to just below the top of the mountain. There is lots of water and on a hot day the pools provide a welcome reprieve from the heat. The hike up the mountain can be done in around 4 – 6 hours so no need to rush day 1. Make sure you get water for cooking before you reach the overnight spot.
Day 2 is a long and full day, so start early. There are around 15 abseils to be navigated, two of them in short succession of around 50-60m each. In between these long abseils there is enough of a ledge for the whole party to accumulate before the next one is done. The one such accumulation spot is aptly known as the fridge as it is very cold, even in summer, and hardly ever sees any sun. Be prepared with a warm jacket for this section.
The route should only be attempted between December and March.
Inside Info:
The route should not be attempted during winter or after a downpour as a flash flood could occur which would put the safety of the group in serious doubt. A maximum group size of 8 people is advised.
Volstruis Kloof
Which cabin will be your next base to explore from?



Why this is a Scuttle favourite:
Perfect for larger groups, the King Cabin is an incredible getaway spot for 4 – 10 people. A mere hour and a half drive from Cape Town, Kol Kol Mountain Lodge is one of the most sought after getaway spots in the Western Cape.
Inside Info:
The cabins are booked months in advance. For bookings, availability, tariffs and more visit the Kol Kol site here.
Kleine Eike



Why this is a Scuttle favourite:
The Cederberg is like heaven for any outdoor enthusiast. This gem is close to all the action in the Cederberg and perfect if you feel like a bit of luxury. It sleeps 6 in three rooms with two double beds and two single beds. The really big plus is the underfloor heating for the cold winter nights and the huge fireplace/indoor braai area. It also has its own front lawn and stoep area. It is situated next to the gate leading to the Wolfburg Cracks and Arch.
Check availability and book here.
Mnweni Cultural Centre
South African Nature Reserves
South Africa has a wide network of Nature Reserves and National Parks to visit. These are all managed by SanParks (South African National Parks) but divided into provincial clusters to manage. The following clusters exist:
List of reserves:
For a handy guide on how to venture out into nature:
Cape Nature has put together a very handy guide for all who are planning a visit to the outdoors. Download it here.
Sanparks are in charge of managing South Africa's National Parks. They have recently upgraded their website to make bookings much easier. Visit their website here or the individual park pages below:
List of Parks: